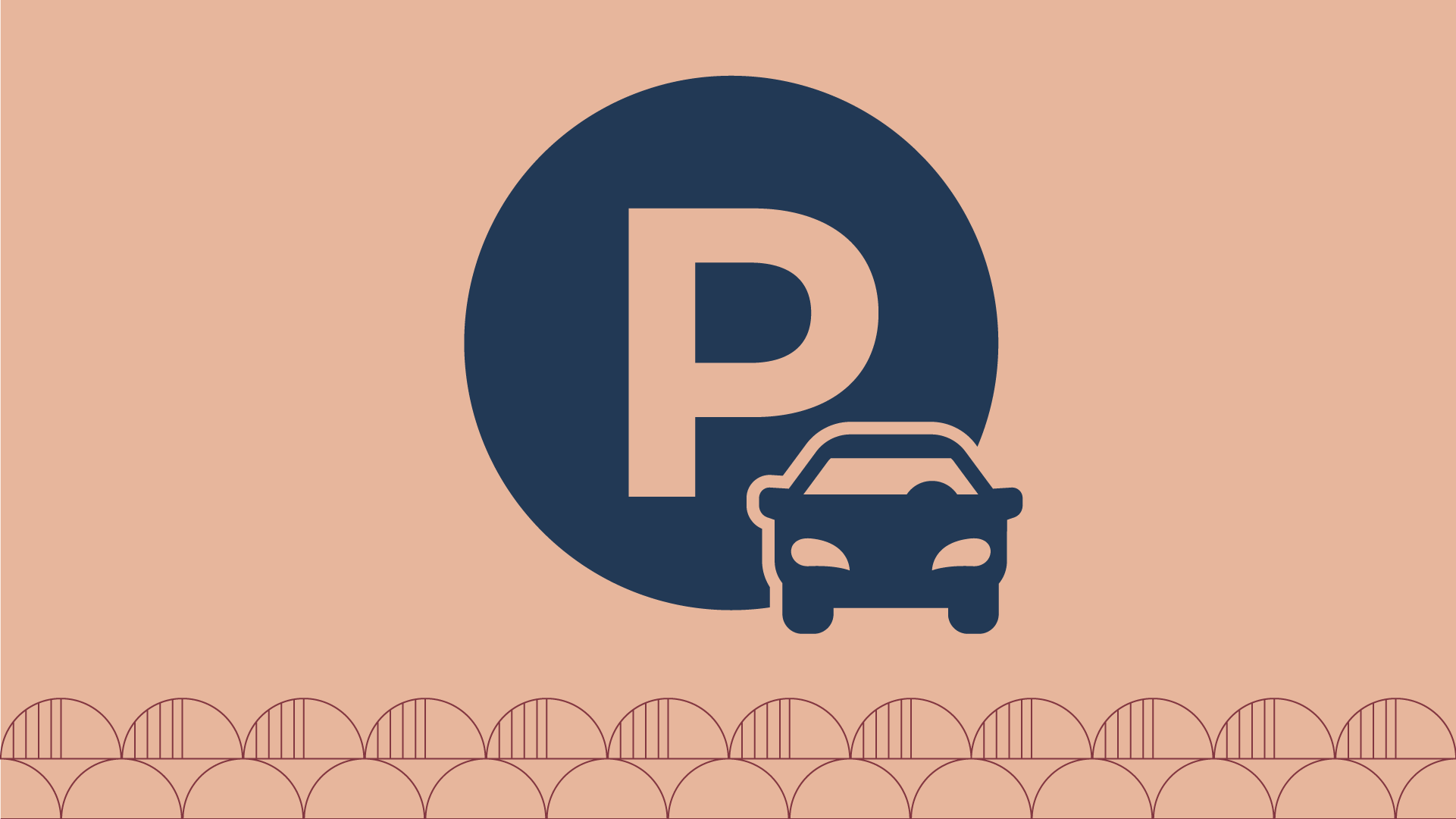 Arriving to Columbus
Columbus Shopping Centre is situated right next to the metro and bus stations of Vuosaari, at the address Vuotie 45, Helsinki. The public transportation timetables can be found on hsl.fi/en.
There are over 600 parking spots for cars in Columbus. 530 of them are in the car park and approximately 100 in the roof parking area. You can always park free for two hours in Columbus. Remember to use your parking disc!
The parking of Columbus is managed by AimoPark. If you are staying longer than two hours with us, you can buy more parking time from the ticket automatons as well as from the free Taskuparkki mobile app. The parking spaces are open Mon – Sat 7–22 and Sun 9–22.
AimoParkin contact information:
020 781 2400 (Mon–Fri klo 8–16)
info@aimopark.fi
Charging stations for electric cars are situated in the car park.